Last week the pupils from year 1, 2 and 3 were very kindly invited to the home of one of Oakhill's parents Mrs Brett, to take part in Easter themed activities.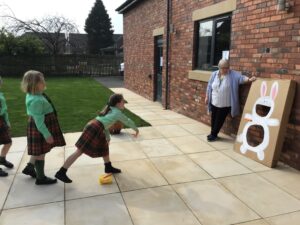 A perfect afternoon of fun and excitement was matched by some lovely spring sunshine.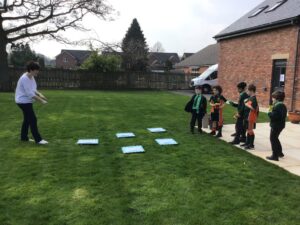 The highlight was an Easter Egg hunt, with the winning team finding 78 out of the 80 eggs, which included one very special golden egg.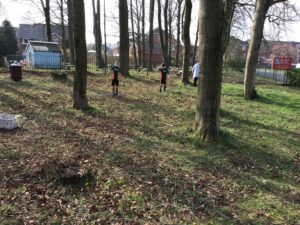 Many, many thanks to Mrs Brett for hosting the pupils and staff. Everyone had a CRACKING, EGGcellent time!!!