Year Three have been studying the British artist, Lucian Freud.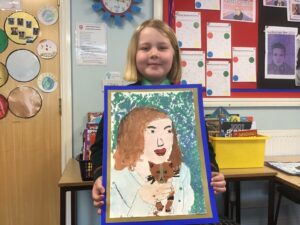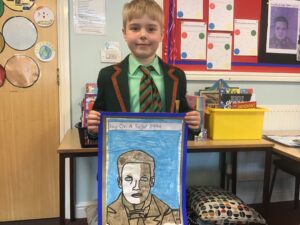 After experimenting with tints, tones and building up layers of colour they studied two of his paintings – The Girl with a Kitten and Boy on a Sofa 1994.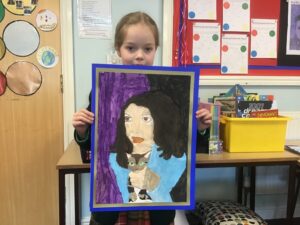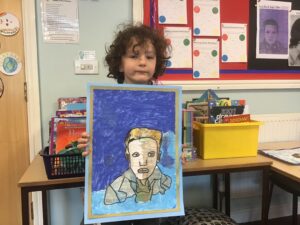 Year Three are immensely proud of their finished paintings. They taught, advised and encouraged each other from first sketches to finished pieces. Amazing!