Nature Club began this week celebrating all that is colourful in nature.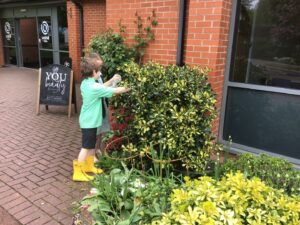 The school grounds look stunning now, with blossom a plenty and plants popping up everywhere.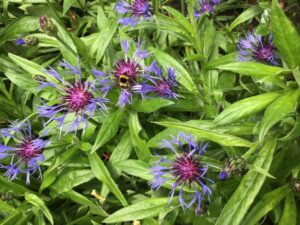 The pupils were set the challenge of collecting plant samples of as many different colours and shades as possible.
And they 'rose' to the challenge, collecting a rainbow of nature's best.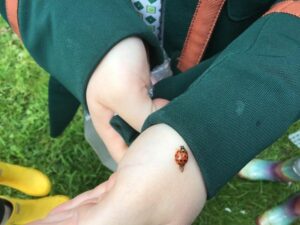 Along the way they spotted bees feeding, wood lice and lots of ladybirds on the fir tree in the middle of the turning circle. Well done colour catchers!