The annual Prep School Cross Country event took place last week on a beautiful spring afternoon. Running conditions were near perfect and so was the effort and determination of the pupils.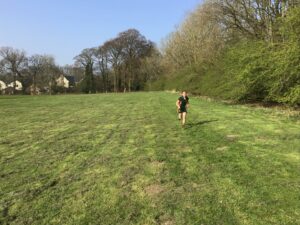 It was a record-breaking event for both the boys and girls. Stanley (Year 5) broke the existing record, with Riley (Year 5) second and Spencer (Year Three) third.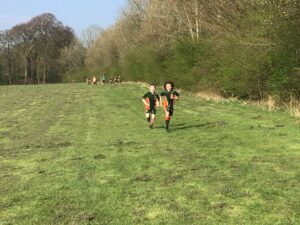 In the girl's race Holly (Year 6) smashed the record by over a minute, with Annabel (Year 5) second and Emily (Year 6) third.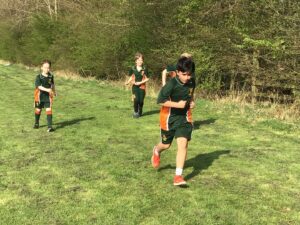 Many thanks to Mrs Smith for organising the event and coaching the pupils.