Year 7 enjoyed a great day at Fairhaven Lake with the RSPB staff who led them in a variety of activities.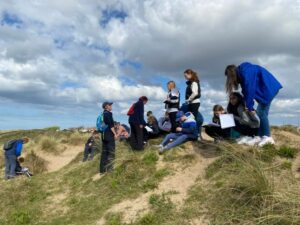 Students have been studying coastal landforms and processes and were able to see the real-world application of what they have been learning about in the classroom.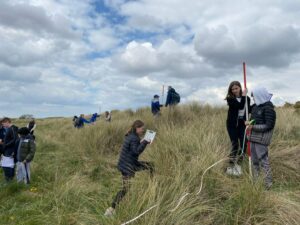 They looked at landforms on the Ribble Estuary and sea defences as well as changing vegetation across the sand dunes.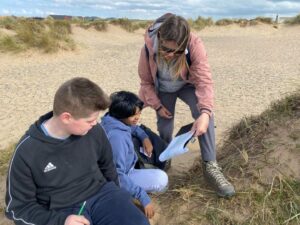 They were fortunate to be supported by Jo, Linda and Kirsty who helped each group get the most out of the day.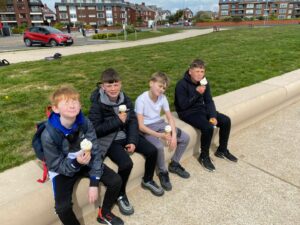 All pupils worked so hard, they were rewarded with an ice cream before heading home.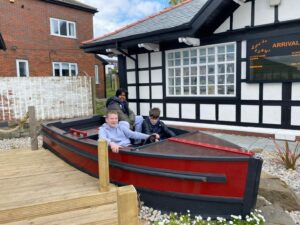 Well done, Year 7 and our thanks to the RSPB staff