This year's Leavers Meal was held at The Fence Gate in their beautiful private dining room, which was the perfect place to celebrate their years at Oakhill.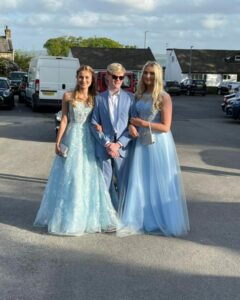 Many photos were taken in the garden area, after which we enjoyed a beautiful meal.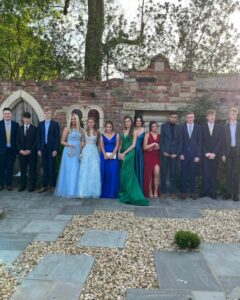 After which Mrs Buttery talked about each pupil's personality and how they had blossomed during their time at Oakhill, and of course showed the obligatory baby photos of each of them!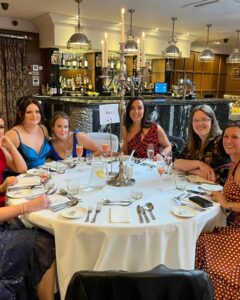 To end the evening, Head Girl Eleanor and Head Boy Matthew, thanked the staff with a very amusing poem!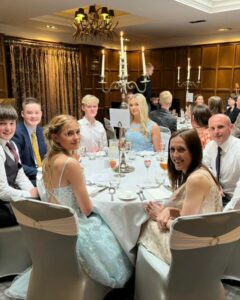 We are all incredibly proud of our pupils and it really was an evening to remember.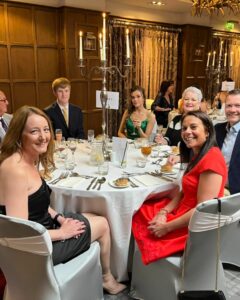 All the staff at Oakhill wish them the very best for their future endeavours.