Day 2 at Waddow brought us sunshine from sunrise to sunset.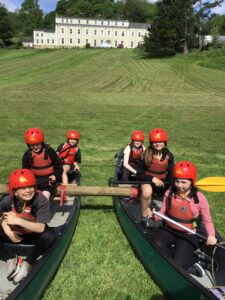 Starting off the day, we had teams, white and red on the River Ribble battling it out to find the big yellow duck.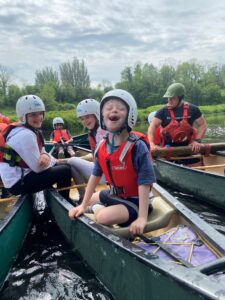 Fantastic team work from start to finish. We had some enthusiastic swimmers wanting to freshen up on a hot spring day.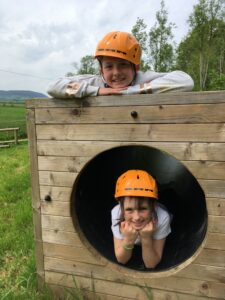 The 2nd activity of the day was drying off on an assault course.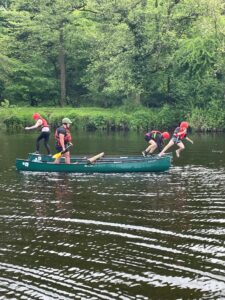 Again determination shone through all pupils, throughout the day.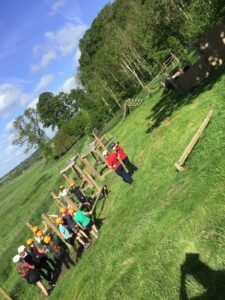 We all still had some energy left for the climbing wall to see the stunning views around the Ribble Valley.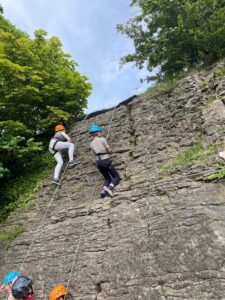 Finishing off the day with a delicious roast dinner and chocolate mousse.