Year 8 visited Malham for the annual Geography field trip to this fabulous location on our doorstep.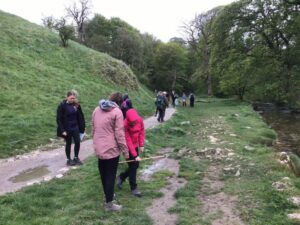 Pupils were able to apply their learning on National Parks, limestone landscapes and glaciation and they showed real interest and enthusiasm throughout the day.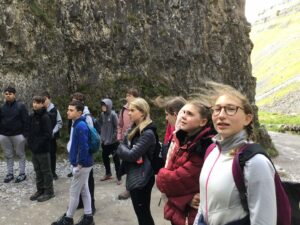 They also collected data for their fieldwork on the impact of visitors to the honeypot site and we will return to the classroom to continue writing up what we investigated. Well done, Year 8, you made a great day even better.