Year 10 pupils enjoyed glorious weather this week for their final expedition towards their Bronze Duke of Edinburgh's Award.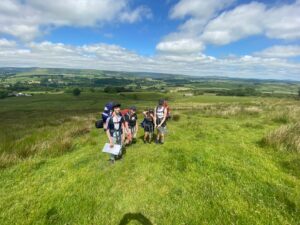 They have worked hard in their training this year, with practice expeditions in our local area and the Yorkshire Dales, and were ready to take on their final challenge navigating from Newton to Holden and back again. Carrying all their kit for two days, they did a superb job navigating tough routes around Easington Fell, camping overnight at Calder farm, cooking their own meals outdoors.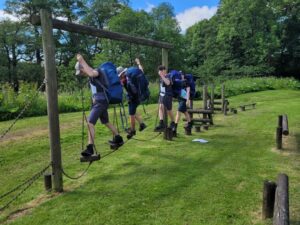 We were very proud of them as they rose to the challenge with positivity throughout, showing excellent skills in navigation and coping with all challenges they faced with determination. Well done to you all!