Year 8 and 2 year 7s enjoyed a fantastic day at Outdoor Elements on the first day of their Activity Week.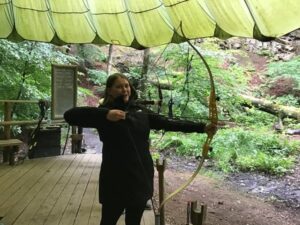 Despite the rain, they gave everything 100% and encouraged each other along the way.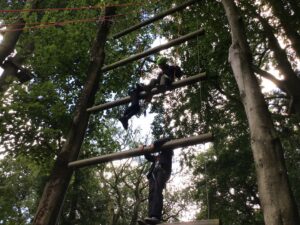 They were most impressive on Jacob's ladder with many of them using teamwork to reach the top.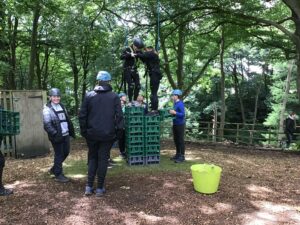 Well done, Year 8- a good effort by all and thanks to John, Alex, Jim and Lee at Outdoor Elements for a brilliant day Outdoor Elements