All Year 7 took part in the new transition dodgeball event at Ribblesdale school.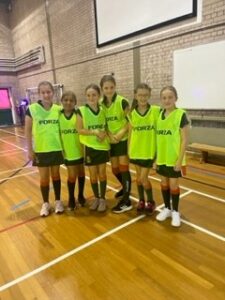 We took 3 teams to the event who all had a great about of fun wearing luminous clothing playing their favourite game in the dark!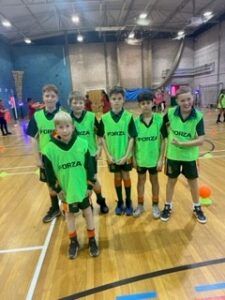 This was an inclusive event so there were no winners or losers on the day.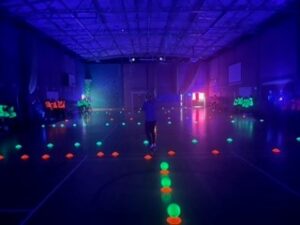 However, after every game the opposing team had to give a score of 0-10 for the other teams teamwork, honesty and sportsmanship in the fast paced frantic game.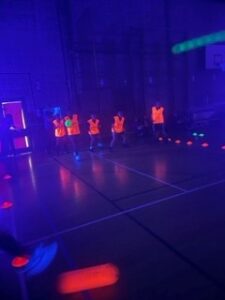 All of our teams scored highly in each game but it was our mixed orange team who came home with the medals, winning the whole event for sporting integrity, showing true Oakhill qualities!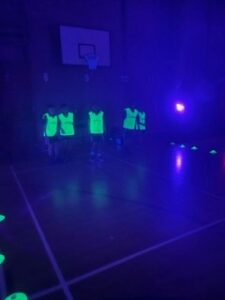 Well done to all involved on the evening, you did us proud!