Isabel in Year 2 recently entered an acrobatic competition at Burnley Mechanics, where they had to learn three dances.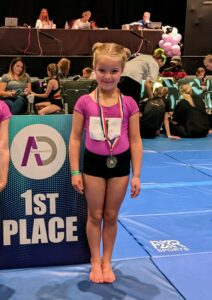 All the dancers performed the same dance and the judges narrow the numbers down in each round until the final seven, which they then decided who comes in what position.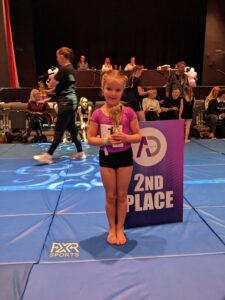 Isabel came first in the duet and twice in second place for the other dances! Well done Isabel.