Last week our Year 7 pupils enjoyed a day out together with a team-building visit to Gisburn Forest.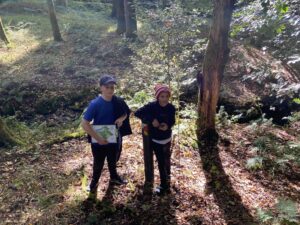 Their day of adventure began with an orienteering challenge, with teams competing to find as many checkpoints as possible in a corner of the forest.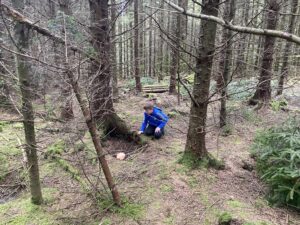 This involved map reading skills, using a compass, and an eagle eye to spot the posts in the woodland.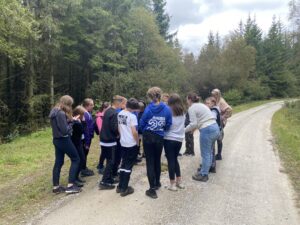 Back at base, and after a well-earned lunch, they set off on a walk around the forest, stopping to produce some superb artwork from natural materials.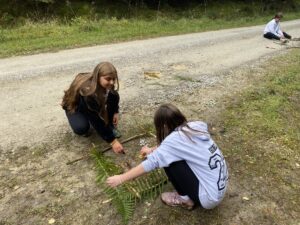 Mrs Wrathmell was delighted at their creations and use of colour and the different things they found in the forest.  An excellent day out – well done Year 7!