On Fridays throughout this term we will be joined by Accrington Stanley Football club.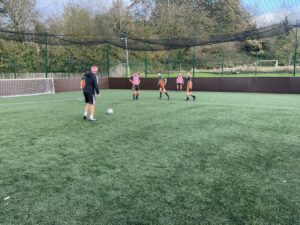 During lunchtime our senior pupils will have the opportunity to attend the extra curricular club which is led by the Accrington Stanley coaches, this is available to all pupils in years 7-11.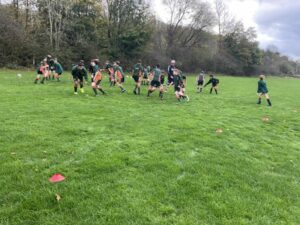 Our afternoon football lessons will also be taught by the coaches and the apprentices at the club. Year 10 & 11 will have the option of football, netball and spinning. Our key stage three lesson for boys games will also be taught by Accrington Stanley.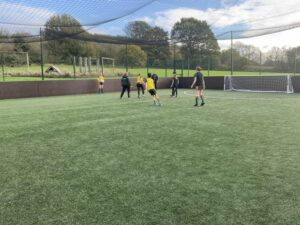 During the spring term our girls will also get the opportunity.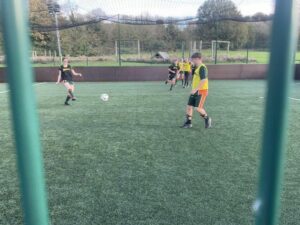 We are really excited about this club link and look forward to developing football further at Oakhill and see what new opportunities it may bring.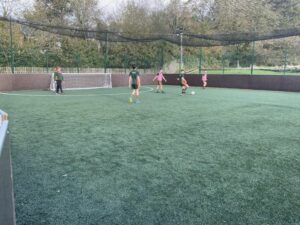 Take a look at the photos to see what fun was had by all of the pupils involved in our first sessions of Football Friday.