Rain didn't stop play today, Year 7 & 8 continued working through their scheme of work to build their cardiovascular and muscular endurance in preparation for the inter house event.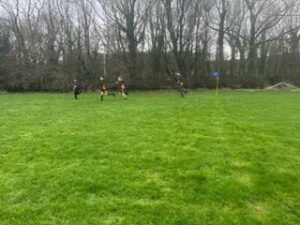 It was muddy at points but the class gave their all showing grit and determination in poor conditions! Mrs Smith & Mrs Wood were extremely impressed with the classes enthusiasm (and resilience!)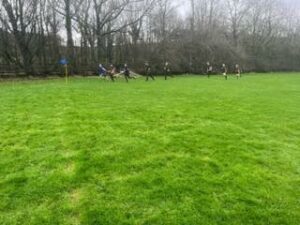 Please remember to send old clothing, outdoor boots, a towel and plastic bag for cross country lessons.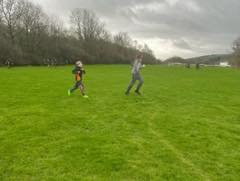 Have a look at their beaming faces to see what fun we had!