Pupils in Year 7 were fortunate to have an online lesson with the UK Parliament Education Service who led them through the fundamentals of democracy and role of the Houses of Parliament.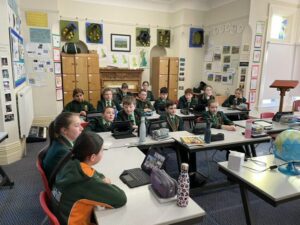 They were able to interact with Fiona as the session was just for our school.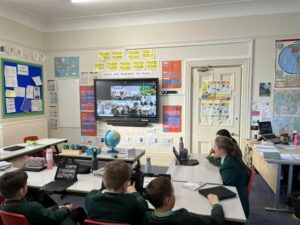 She had also arranged for a surprise visit from the Deputy Speaker and MP for the Ribble Valley, Nigel Evans, who answered lots of questions from the pupils and made democracy feel real and relevant to their lives.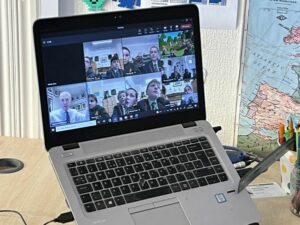 Our thanks to the Deputy Speaker and Fiona for their time and expertise and well done, Year 7, for your engagement and enthusiasm.