In Forest School the children were set a challenge to plan and build a raft that they could set sail on our stream here at Oakhill.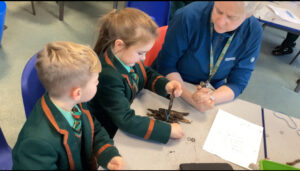 The children had a great time working together to construct their rafts in various ways, personalising sails and then testing them on the open water.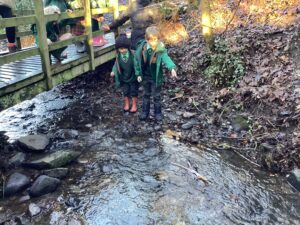 We can safely say that each raft stayed intact and no rafts were swept off to Whalley… this time!