Our Prep pupils have been learning to play a version of Boccia in one of the many lunchtime clubs on offer at Oakhill.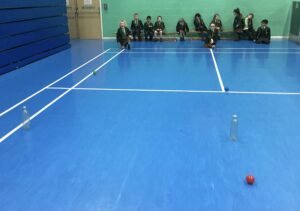 The children learned how to play the game using weighted balls to try and hit a small target and having fun trying to master how much force to use when rolling the balls.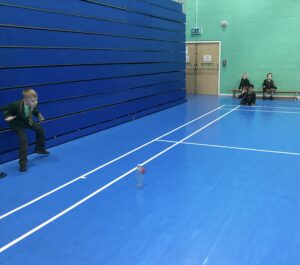 Over time the children got the hang of it and celebrated with an end of term competition.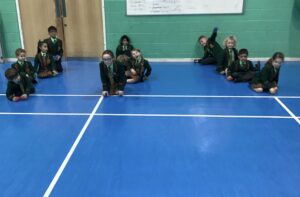 The children displayed brilliant turn taking, tremendous teamwork, fantastic sportsmanship, learning a new skill and had so much fun taking part.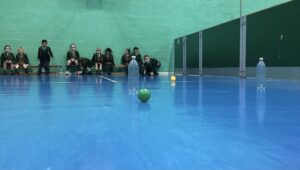 Well done to everyone involved.