Prep was filled with the delicious smell of interesting bakes today for the Easter Cake Competition, run by the Student Council.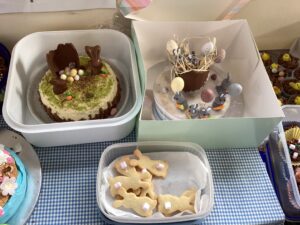 There were lots of interesting, mouth-watering designs that Mrs Buttery found very hard to judge.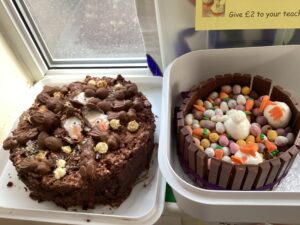 After much debate (and resisting the temptation to nibble) she decided that Isabel Jackson's field of sheep was the winner,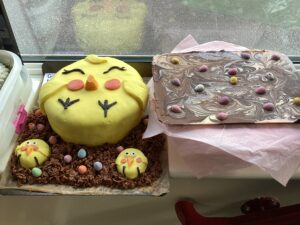 with Jess Bates' rabbit in the hole cake coming second and Alfie and William Pickles chocolate overload cake coming in third.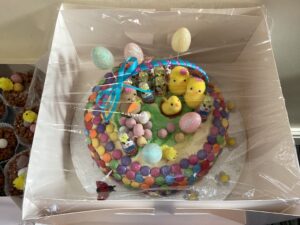 A huge well done to all the participants – Mary Berry watch out!